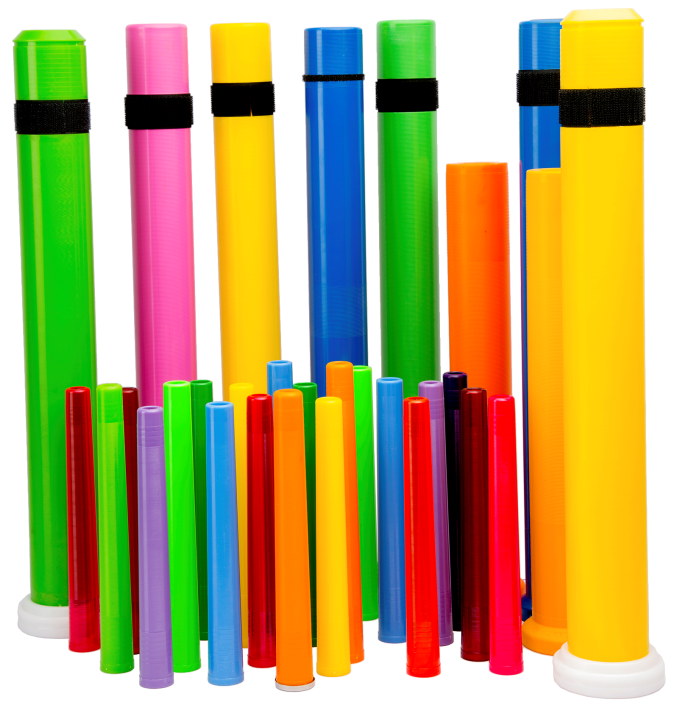 Flyer Bobbins are made as per the textile machinery manufacturer's dimensional specification of International Standards.
Made out of superior grade of polymer's (ABS, PP) to ensure durability and longer life.
Eccentricity is minimized within the tolerance to achieve higher Simplex Spindle rpm.
The clearance / tolerance is closely maintained between spindle and bobbin to ensure no jerk or jump of bobbins while starting and in running of the machine.
Top ID bore is made to fit all standard Bobbin Hangers without any difficulty.
Suitable for LMW, RIETER, MARZOLI  & TOYODA machineries.
Surface groove designed to ensure hold, until the last layer roving in its position.