Servo Bobbin Holder has become a symbolic name for quality, efficiency, economy and greater acceptance world wide. This has been tracked by continuous improvement in quality and trouble free performance of our product.
Features:
Servo universal Bobbin Holder is suitable for any range of Ring spinning frames.
Fully closed type to protect fly & fluff entering into inner mechanism.
Spherical self centering ball bearing mechanism enables unwinding of riving Bobbin in various weight / sizes. Suitable for cotton, man made fibers & worsted.
Plastic components are moulded with high quality antistatic engineering grade polymers.
All components arte designed & made with high glossy finish with smooth edges to prevent fly & fluff sticking in Bobbin Holders.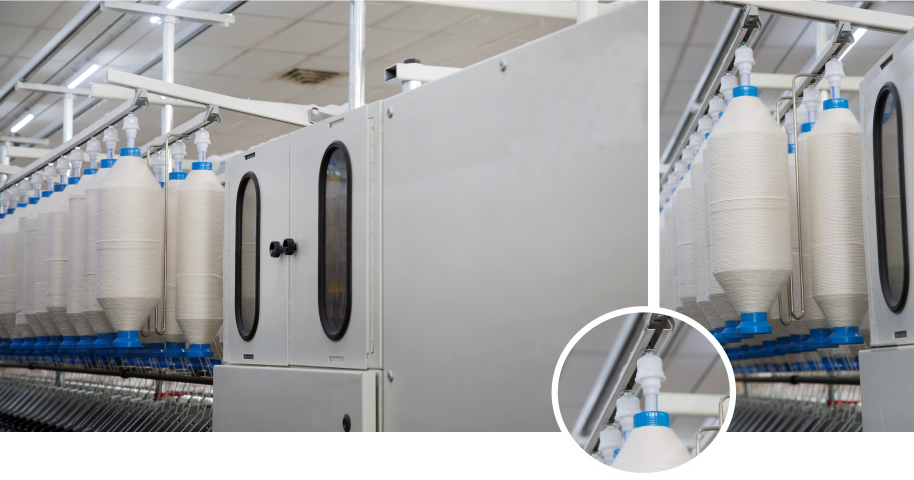 Spherical self centering Bearing
Spherical self centering ball bearing concept is made out of high quality stainless steel ball which runs in self lube polymer race ways, which results in smoother rotation, less wear and trouble free durable operation. The impact of loading & unloading of Bobbins do not affect in the spherical self centering of servo Bobbin Holders.
Brake Force System
The brake force designed on the spherical self center ball bearing system which allows the brake system to neither creel over run non stretch. It delivers Roving Tension precisely from the start to end of the Bobbin.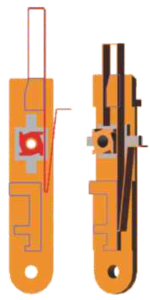 Ratchet Mechanism
Servo Ratchet mechanism has been designed & tested under various conditions which ensures trouble free smooth operations for a longer time period. This simple smooth reliable positive mechanism cushion the impact made on loading and unloading of Roving Bobbin.
Non Rotating type (with Rocking system)
This type of Bobbin Holder is used to store the reserve Roving Bobbins in the outer row of the creel. The rocking system (tilting) enables easy loading and unloading of Bobbins. Different colour dust caps are used for identification.
Range of Servo Bobbin Holders
Cotton Spinning
Man Made Fibers Spinning
Worsted Spinning
Auto Creeling System
Speed Frame
Reserve Bobbin –  Non-rotating
Servo Bobbin Holders for worsted spinning & Auto Creel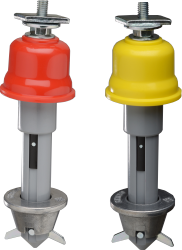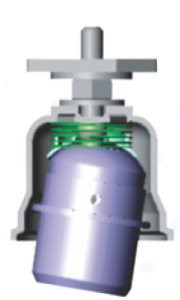 Rocking System
Spherical self centering concept helps the Roving hanger to run / deliver smoothly with constant brake force, which makes easier to load and unload Bobbins in spite of any row on creel at any position.
Internal Brake System
The Internal spherical braking mechanism enables constant brake force to avoid overrunning / stretch in unwinding of roving, which reduce classimat faults in yarn. Special grade non-corrosive stainless steel coil spring is used to sustain the spring tension throughout the life of bobbin holder.